200,000 Reasons Why You Should Buy From Grubbs

We value our community's opinion of us & we take selling cars very seriously. We know that buying a car is potentially an exhausting process. So, when you find one of our stores and put it against a handful of others, we want you to take comfort in knowing that we have helped over 200,000 satisfied customers.
Each one of those relationships represents a story about needs & wants, along with challenges and expectations. Read more about our commitment to the community and see just how far our Acura, INFINITI, and Volvo Service Departments go to ensure quality, every time.
Many Reasons to Love Grubbs Volvo Cars
Our story began over 70 years ago when we started selling vehicles near Dallas, TX, alongside the Grubbs Family Supermarket! These humble beginnings set the course for everything we do today.
Solving Food Insecurity - Maybe it's because we got our start handling one of our community's fundamental needs, but we're still making sure that no one goes hungry. Throughout the year, we support Meals on Wheels and the Tarrant Area Food Bank. When you shop with us, you help us sustain an important mission.


Shelter For All - By supporting Habitat for Humanity right here in our community, we make sure that the promise of a home is there for those who need it the most. If we can satisfy people's most basic needs, we're well on our way to raising the tide & standard of living for all Texans.


Toys For Tots - The name of this organization says it all, and we are proud to partner with them. Right around the holidays, you'll see us doing everything we can to collect new, unwrapped toys for children in our community. There's no reason why anyone shouldn't experience the joys of the season, and we're proud to be a part of making that happen.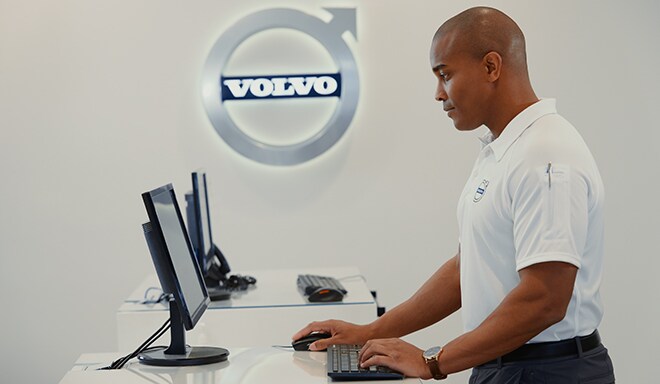 We do more than that, too. We'll raise money for nonprofits, we are vested in the fight against breast cancer, we're there to support education, organ-donor recipients, and healthcare for our most vulnerable. Who would have thought that driving home in one of our Volvo lease deals could accomplish all of that? Well, it does—every day. We have you to thank for it. If you want to get involved, we're always looking for volunteers in Dallas Fort Worth, so please ask.
We Give in Grapevine & Beyond
For us, selling a car is more than just selling a car. Each transaction is a new relationship. Each positive experience fortifies the belief that there's a car dealership out there doing right by their community. Every sale of our Volvo XC90 SUVs, INFINITI cars & SUVs, and precision-crafted Acura vehicles helps us give right back to the community that supports us every day.